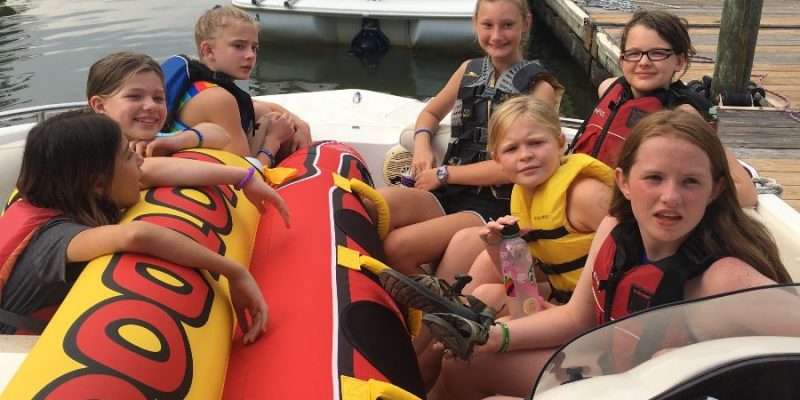 Putting The Fun Back In Scout Camp
You've heard about one reason things are #BetterAtBarstow with our merit badge bundles.  Here is our secret sauce.
Reason #2 Fun After 4 PM.
After Scouts have been in class all day the last thing they want to do is take Finger Printing Merit Badge at 8 o'clock at night! 
---