2023 Camp Barstow Staff
Are you prepared to spend 5 1/2 weeks this summer making friends and having the time of your life working from sun up til past sun down? The staff is what makes a Scout summer camp special.  It's the secret sauce that can turn an ordinary campfire into a hilarious event that you tell your friends and parents about later.  The staff are the ones that sing that favorite song that you can't get out of your head for weeks after you return home.  They are also the ones that take time to get to know your name and are there to help you learn a new skill or encourage you to finish the badge.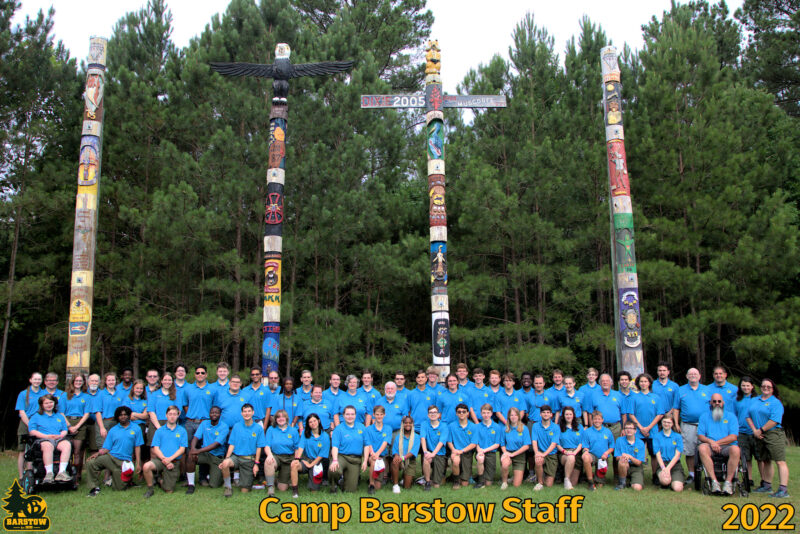 At Camp Barstow we are currently recruiting our 2023 staff.  We have openings in some areas and would love to talk to you about your interest in joining our team.  Our first year staff members are typically Counselors in Training (CIT) and we start with Scouts as young as 14 willing to work hard and help make things #BetterAtBarstow.  Staff commitment begins with the opening day of staff week on Sunday June 4 and finishes on July 8.  Some staff will be asked to continue on with our Cub Resident Camp on Saturday July 14-16.
Here are some highlights for you to consider.
most youth sleep in brand new Adirondacks with electricity
adult staff typically sleep in air conditioned cabins
we are recruiting youth and adult female staff
room and board covered with a weekly salary
staff shirts and swag included at no charge
we begin CITs at age 14 with recommendations from their Scoutmaster
we have several openings and are always looking to talk to new spirited staff prospects
we currently have an opening on senior staff for a dining hall manager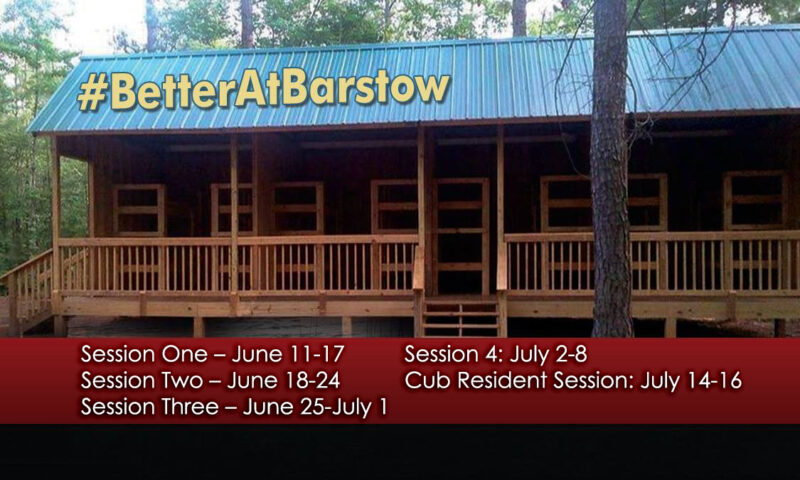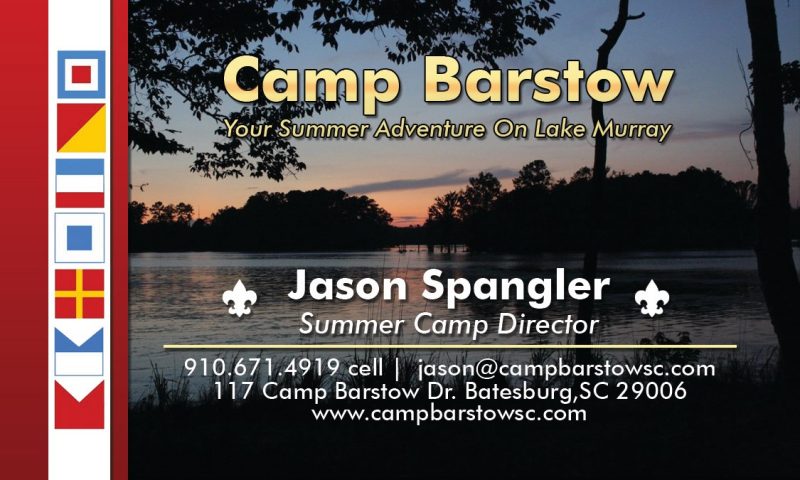 If you would like to learn more about working at Camp Barstow in the summer of 2023 please contact the Summer Camp Director.