It's the beginning of May which means it's time to make final plans for summer camp. We are still hearing from troops that are making up their minds about which summer camp to attend. The good news is we have openings! We especially have flexibility to add campers in Weeks 2-4.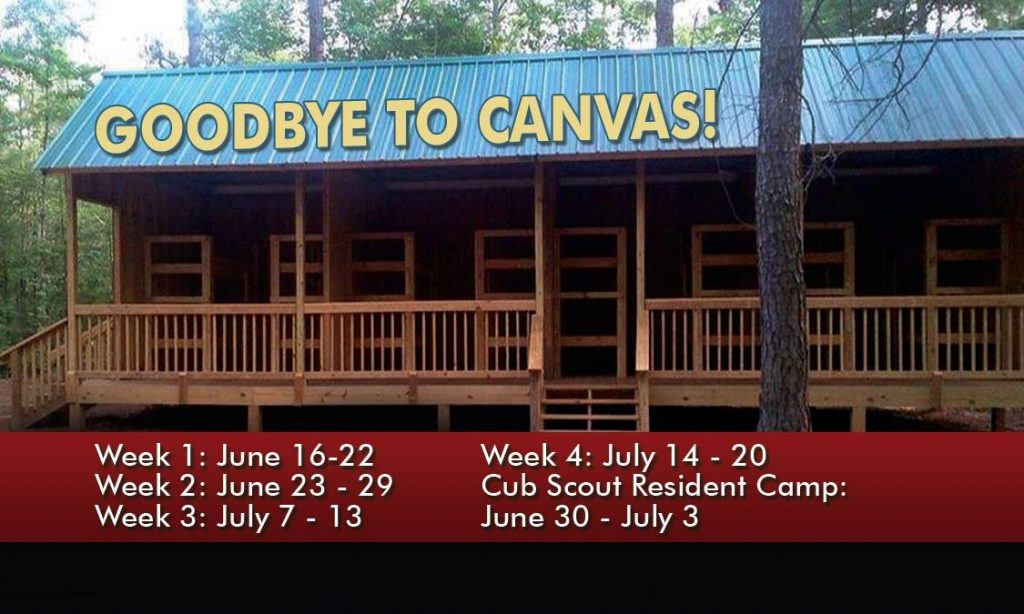 Our staff is hired and we are making great strides in getting everything ready for camp. Coming up on May 17-19 we will be out at Barstow for our staff work weekend. This will give us the opportunity to work side-by-side with our local OA Muscogee Lodge 221 to get camp cleaned up and ready. We will also take advantage of this opportunity to work on curriculum for our new Barstow Bundles.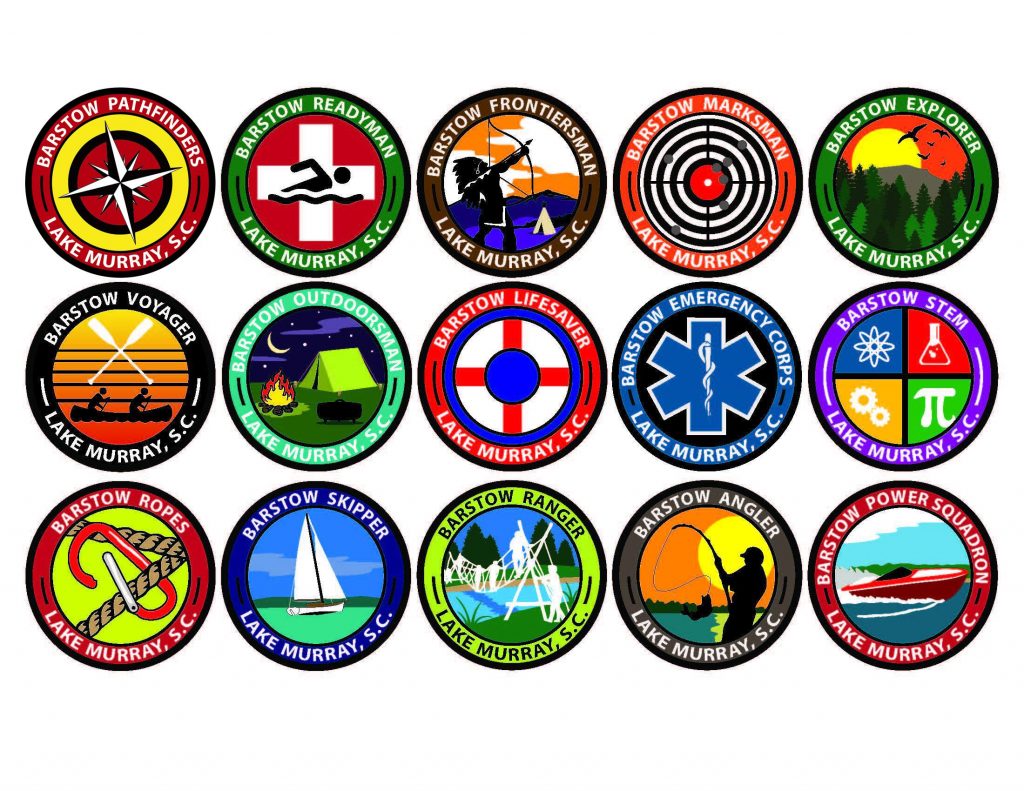 Remember this summer at Camp Barstow a Scout has 2 choices to make! What 2 sessions out of the 15 offered are just right? That's why our theme is Choose Your Summer Adventure On Lake Murray. Each Scout can choose what they want to do during the week and each program is it's own bundled adventure. Did anyone notice we updated the logo for Pathfinders? 🙂
With this flexible model it also opens up a great opportunity for Scouts to come back to Barstow for a 2nd week of camp. Maybe your troop is scheduled to attend camp somewhere else but you and a buddy want to come to Barstow for a week in July and taste some of this new program. We offer a Baden Powell troop where provisional campers are led by a staff member Scoutmaster. We even have a B-P Scoutmaster on staff for new female Scouts during weeks 3 and 4.
If you are coming for the bounce back week (already attended a week of camp at Barstow or another BSA camp) we offer a special discounted rate of $250. All of these options are available in our online registration portal on the council website.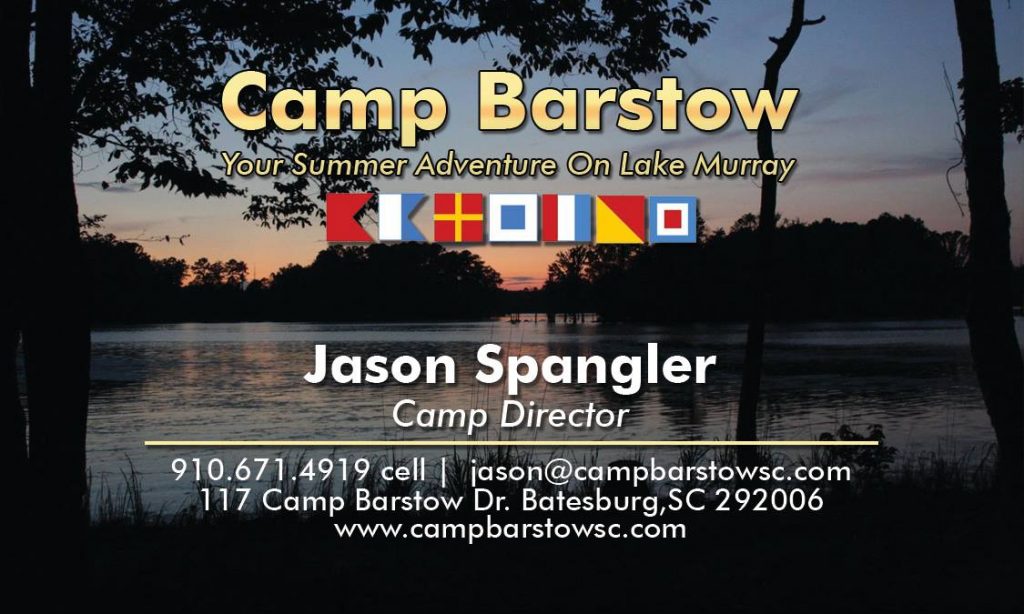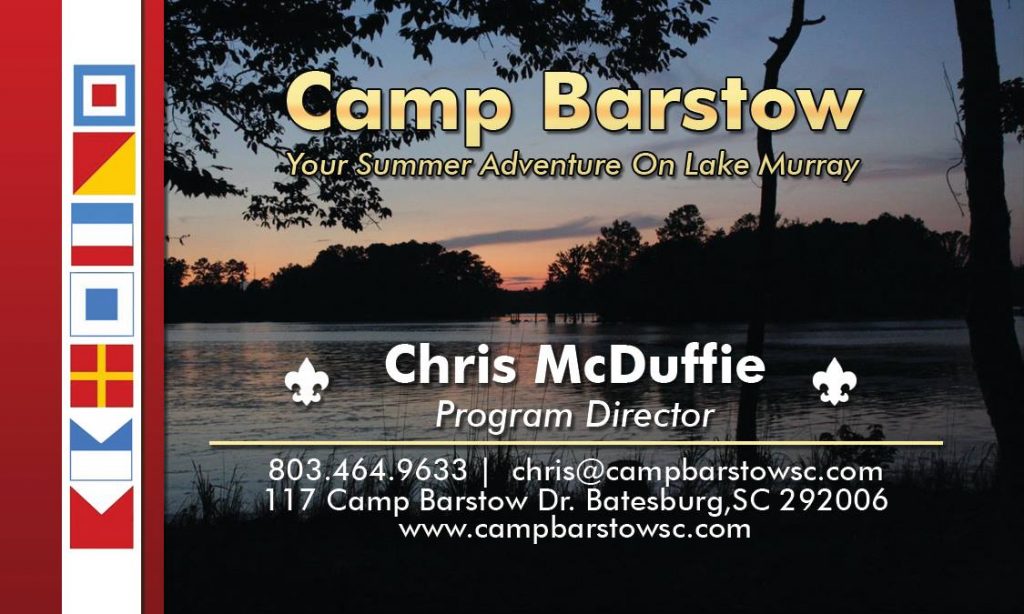 Bookmark the