Join us to support Camp Barstow in this one day of giving effort!
Show your support by either
2) Physical support, and/or
3) by sharing this information with everyone you know.
1) We are shooting for a $10,000 donation goal on May 15 to support Camp Barstow. This can come in form of sponsorships from businesses and personal gifts.
2) We will be offering an opportunity for service to help complete the last few big projects before summer camp. We will look to work from 9am-3pm on the following projects:
-Stain new Adirondacks, Dining Hall, and Swimming Changing Station
-Build fence at Archery and Parking Lot
-Mulch around Tower/Bouldering, Office Trail, and Flower beds
-Replace rotten boards on both docks
-Repair seats at Council Ring
3) Help spread the word! Let's get the word out to as many people as we can, both inside the Scouting world and our surrounding communities! The more people that know the better!
Will share the giving link and service sign-up link soon, so stay posted! 68 days and counting to Summer 2021!!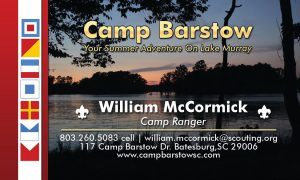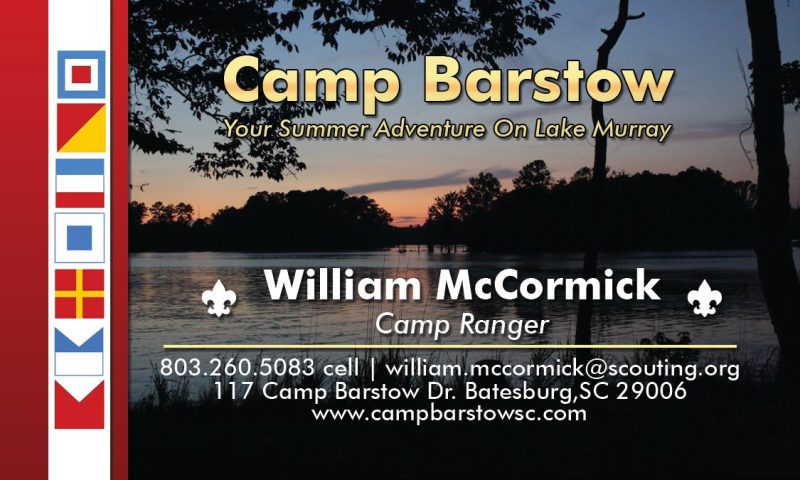 Bookmark the